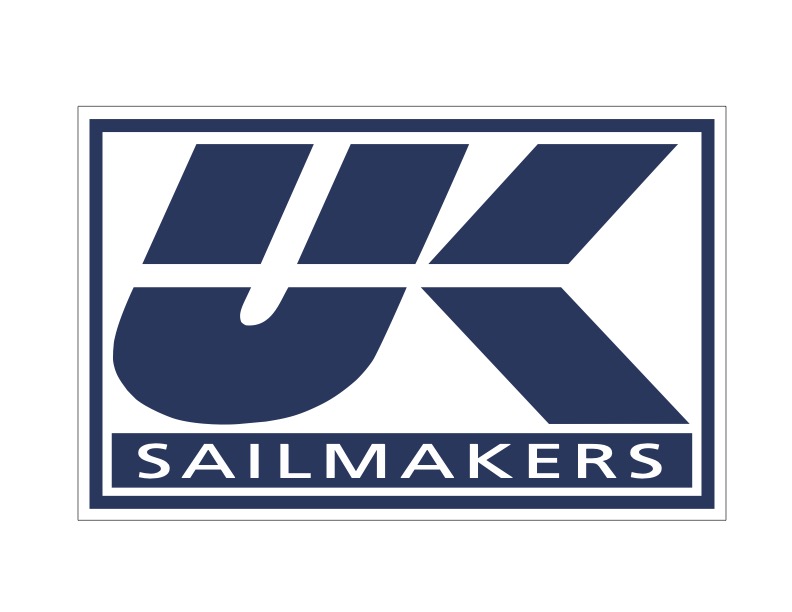 Mainsails, Headsail, Mizzens, Spinnakers, Genoas, Storm sails for Cruising, Racing, One Design
As a UK Sailmakers' loft, we are a part of one the world's most established groups of sailmakers, with nearly 50 lofts and service centers. Our sails are made with the most advanced design technologies and materials. Owned by local sailors and craftsmen, our loft retains the personal touch and provides quick, high-quality service along with well-designed, long-lasting sails.
Most sailors tend to both cruise and race. Therefore, we primarily offer "performance" cruising sails. Even those who never race want their boat to sail well and reliably. Our performance cruising sails are made with UK Sailmakers' Titanium membranes, X-Drive® load-path reinforced laminates, and premium Dacron styles.